13 Thrilling Foreign Language Shows Everyone Should Be Watching
There is a comfort to be had in sticking to the familiar, but in doing so we risk missing out on a lot. Sure, there is no shortage of original English language programming but what is the fun in that? So many remarkable shows have been overlooked just because they are made in a language alien to us.
Related: Enjoy UNLIMITED access to thousands of Movies and TV shows with Amazon Prime Video
As the world grows virtually smaller, our access to stories that we otherwise wouldn't be privileged to experience has increased exponentially. Thankfully, producers around the world have taken that to heart and made their shows available to a broader audience along with subtitles and dubs in different languages.
Some people prefer them in their original form with the subtitles on while others prefer the dubbed versions. The beauty of it all is these shows can be enjoyed either way. Here are our 13 top picks for you to add to your arsenal of shows!
1. Dark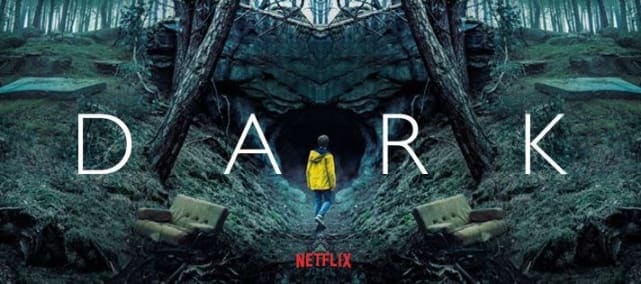 Doing its darned best to live up to its title, this Netflix original is a perpetually somber outing that takes the dour tone of twin peaks and dials it up to a 10. There are lots of cover-ups, suicides, and cover-ups of suicides. And that's just the bottom rung on the hierarchy of secrets these families are hiding. If you by any chance have ever found yourself in search of a more sullen affair with an almost obnoxious attention to detail then this is for you. Think of it as Stranger Things with time travel, but for adults.
2. Las Chicas Del Cable (Cable girls)
Set in the dreamy city of Madrid in the years leading up to the great depression in 1929, Spain's first telephone company opens in the heart of the town, providing women with jobs that come to represent so much more than just a means to get paid. Strong feminist overtones abound in a show set long before the word 'feminism' entered mainstream consciousness.
3. Sacred Games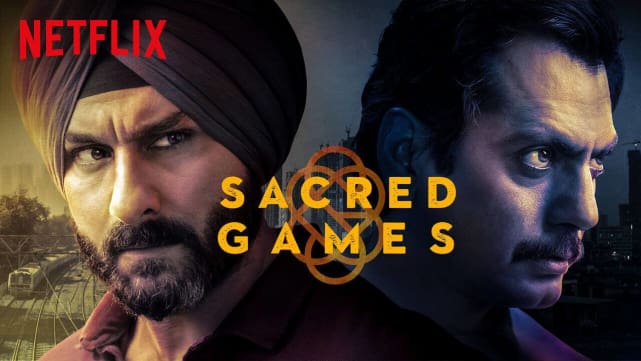 We head to India and step into the shoes of an honest but constantly self-medicating cop who gets an ominous phone call from a notorious crime lord long thought dead — he has 25 days to save the city from a mysterious reckoning coming its way. We also get to venture into the past of said crime lord through flashbacks to gain vital perspective on why he did what he did back in the day.
4. Les Revenants (The Returned)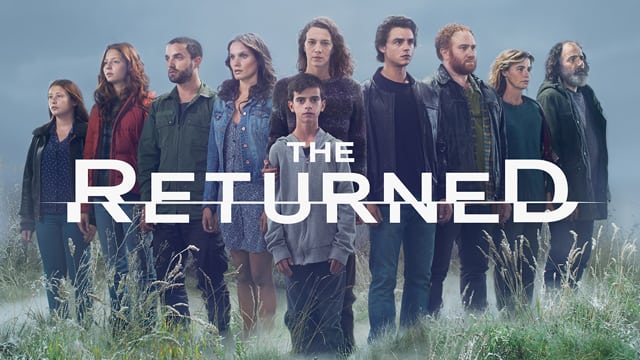 The residents of a tiny French town are trying to go about their business as usual when they witness the apparent resurrection of their dead kids, friends, and neighbors who have no recollection of their deaths. Normally that'll be cause for celebration, but among the returned are a few individuals that bring a lot of trouble with them. Add that to the unexplained paranormal phenomena that begin happening around town, and it's a potential recipe for supernatural disaster. This is a syndicate on SundanceTV in the U.S, and you can watch it now on Netflix.
5. Babylon Berlin
Taking place in the aftermath of the first world war — specifically, the Weimar republic — this period piece weaves violence, intrigue, and sex like nothing you've seen before. A newly transferred police inspector is shoved straight into the middle of an extremely violent tug-of-war between the grand puppeteers of pre-nazi Germany and is forced to take sides.
6. 3%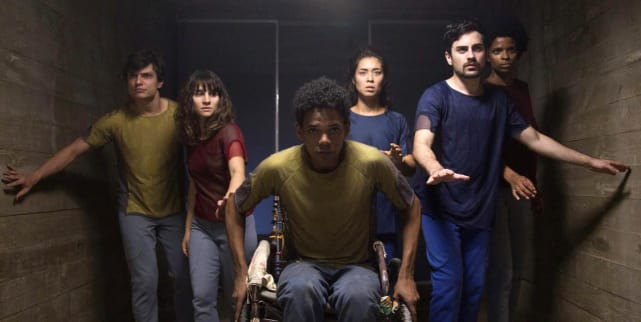 This Portuguese offering is at its core a distilled allegory of the divide between today's working class and the top 1%, or 3% in this case. The affluent literally live offshore, separated from the teeming masses living in abject poverty. Every year the 20-year-olds are pitted against each other in a series of tests called The Process. Kind of like the hunger games but without the wanton murder — at first. Also, only 3% of the contestants scale through every year and are taken to the offshore to begin life anew as the affluent elite.
Read more: tvfanatic.com